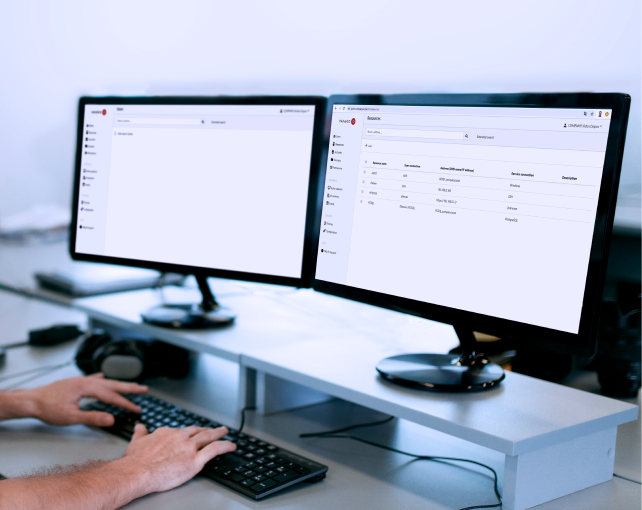 Axidian
Privilege
Axidian Privilege makes privileged account management accessible for any type of enterprise. It fully controls, protects and audits privileged use. With centralized policies, Axidian Privilege reduces system administration costs and makes the access parameters and rights transparent to information security specialists and auditors.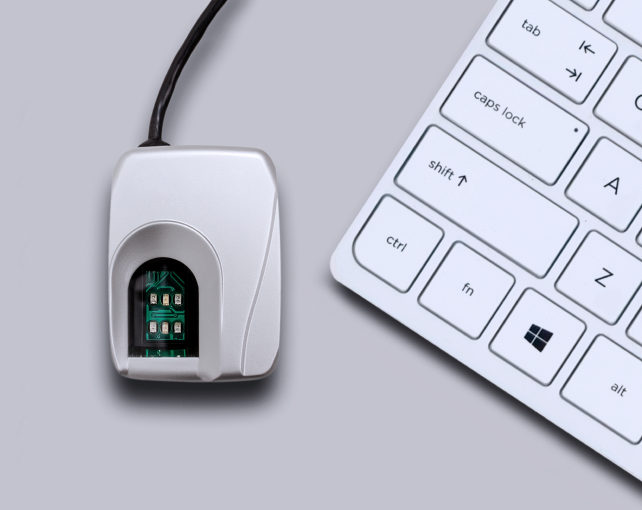 Axidian
Access
Axidian Access is a software for managing access to all information systems of the enterprise. The product also provides the technologies of strong and multi-factor authentication. Axidian Access reduces the cybersecurity risks and becomes a tool for transparent identity management.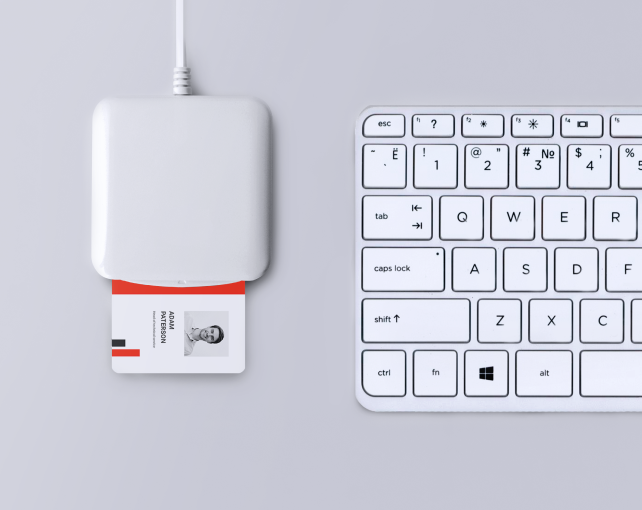 Axidian
CertiFlow
Axidian CertiFlow addresses complex and various tasks connected with management of digital certificates, smart cards and improvement of PKI efficiency. Axidian CertiFlow adjusts PKI processes with the demands of business and IT departments, external regulations.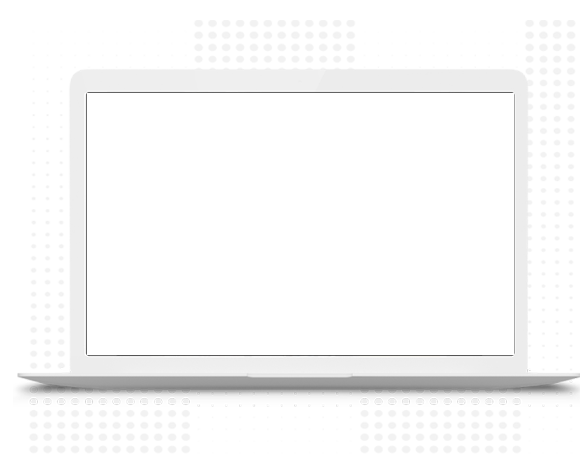 Watch

state-of-the-art products in work

On a regular basis, Pacific Tech presents how Axidian products address enterprise challenges in connection with information security. Register for the webinar:
use case

Challenge
Industry: oil & gas
Being an international company with multiple offices worldwide, the customer required to automate the account of smart cards and USB tokens and to track certificate validity terms. Also, the company wanted to equip its employees with user-friendly self-service to reduce the workload of the IT department. Axidian CertiFlow came to the rescue.
Implementation results
An account of the company's smart cards and USB-tokens is performed by Axidian CertiFlow
Axidian CertiFlow self-service allows users to independently perform a number of operations without increasing the workload on the IT department
Digital certificates are timely updates.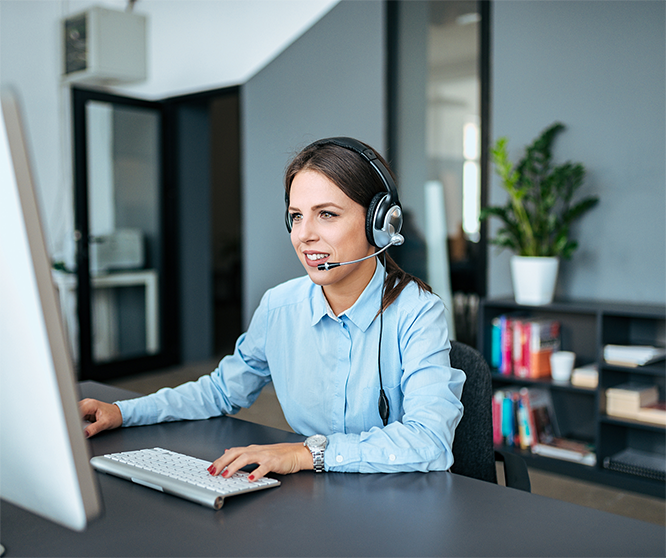 Contact

us

Do you want Pacific Tech to hold a product presentation prepared specifically for your project? Or would you like to get an exclusive 15% discount for Axidian products? Leave the contact data and Pacific Tech specialist will contact you soonest possible.