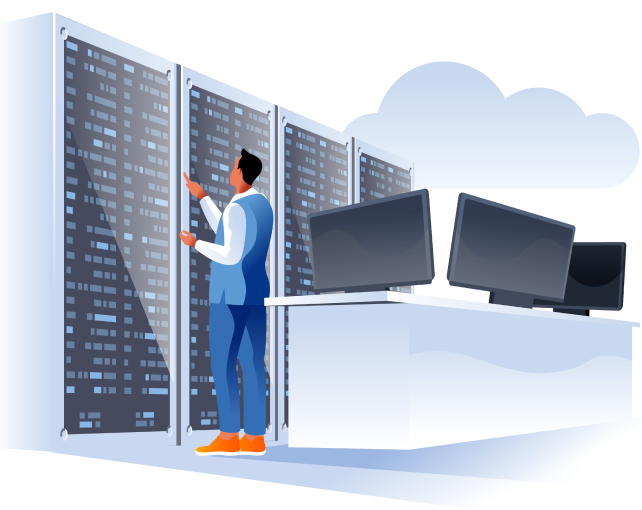 Axidian
Privilege
Axidian Privilege makes privileged account management accessible for any type of enterprise. It fully controls, protects and audits privileged use. With centralized policies, Axidian Privilege reduces system administration costs and makes the access parameters and rights transparent to information security specialists and auditors. If you'd like to try product for free, click the button below.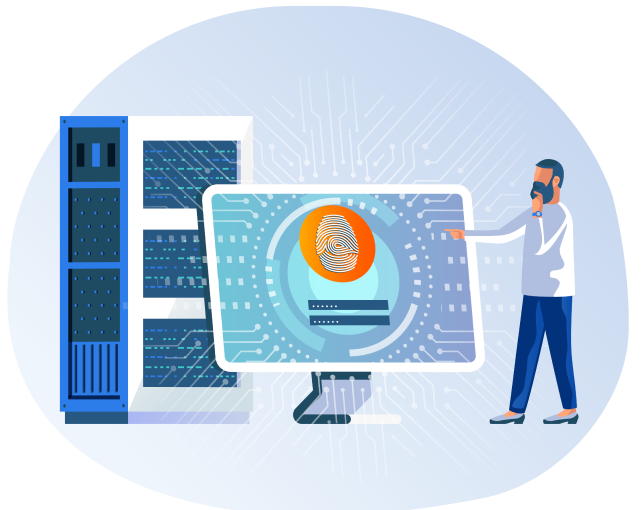 Axidian
Access
Axidian Access is a software for managing access to all information systems of the enterprise. The product also provides the technologies of strong and multi-factor authentication. Axidian Access reduces the cybersecurity risks and becomes a tool for transparent identity management. If you'd like to try product for free, click the button below.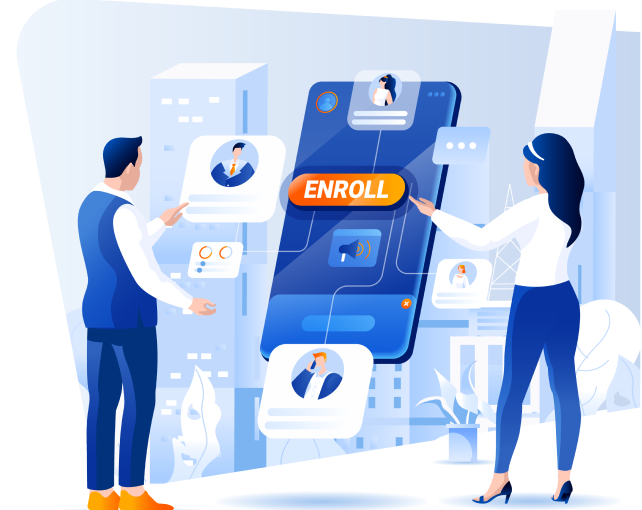 Axidian
CertiFlow
Axidian CertiFlow addresses complex and various tasks connected with management of digital certificates, smart cards and improvement of PKI efficiency. Axidian CertiFlow adjusts PKI processes with the demands of business and IT departments, external regulations. If you'd like to try product for free, click the button below.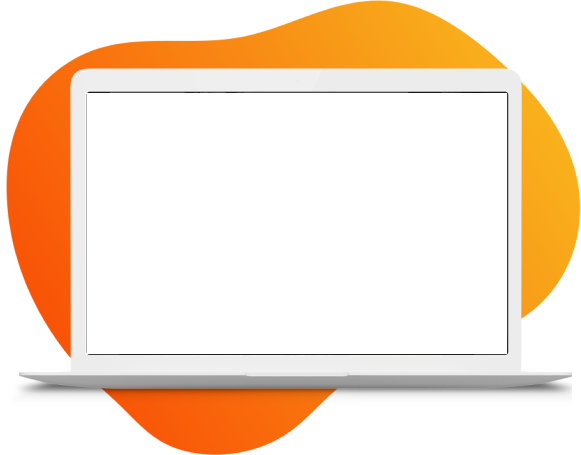 Best PAM approach

 — what requires your full attention

Privileged access management is #1 cybersecurity priority for the majority of Turkish companies. Day by day security officers willing to implement the best PAM practices face the same questions. Take a look at the recording of the roundtable where three cybersecurity experts discussed the challenging issues and market key features connected to PAM and its future in Turkey. For those who want to implement PAM, but don't know where to start, we prepared a special guide. Check how to find the best solution for your organization by downloading «5 must-do steps to implement the best PAM practice».

Click the button below to get the guide and expand your knowledge about PAM.
use case

Challenge
Industry: Information Technology
The customer wanted to determine the list of allowed and forbidden SSH commands and confirm opening privileged sessions by PAM administrator. Also, the company faced a challenge of migrating from existing PAM solution by Krontech to Axidian Privilege. Now the customer has full visibility over the actions of critical IT users
Implementation results
Axidian Privilege restricts and allows privileged users' activities as required the customer's needs
To open privileged sessions it is required to get PAM administrator's approval
The customer smoothly and gradually migrated from Krontech.
use case
Challenge
Industry: Manufacturing
The customer wanted to determine the parameters of privileged access (who is granted access, to what privileged accounts, to what resources, for what period of time). With Axidian Privilege capabilities, the company could regulate and adjust privileged use in accordance with security and business requirements.
Availability
We make sophisticated access management affordable for any company. With our products, you enhance cybersecurity without price shock.
Free testing
Any product can be tested free of charge. You choose the most convenient method and time of the Proof of Concept.
Customization
We provide high-level customization upon the customer's request.
Onsite consultations
Our local Turkish team is available for onsite consultations, system deployment and support.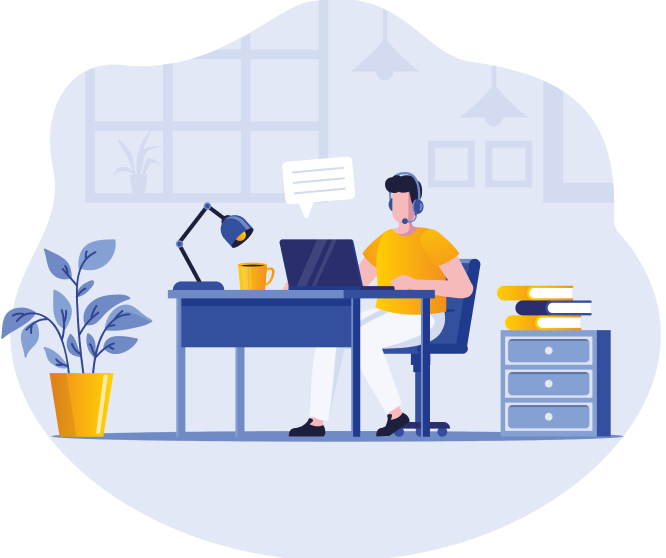 Contact

us

Do you want vMind to hold a product presentation prepared specifically for your project? Or would you like to get an exclusive 15% discount for Axidian products? Leave the contact data and vMind specialist will contact you soonest possible.