About us
Axidian is an international IT security vendor with offices in UAE, Lithuania and Singapore. We believe that IT security should be accessible to every organization and considered as an investment not an expense. We deliver authentication and comprehensive access management, PAM and PKI management solutions worldwide through our global partnership network. Our mission is to make resilient IT security possible for companies across the world.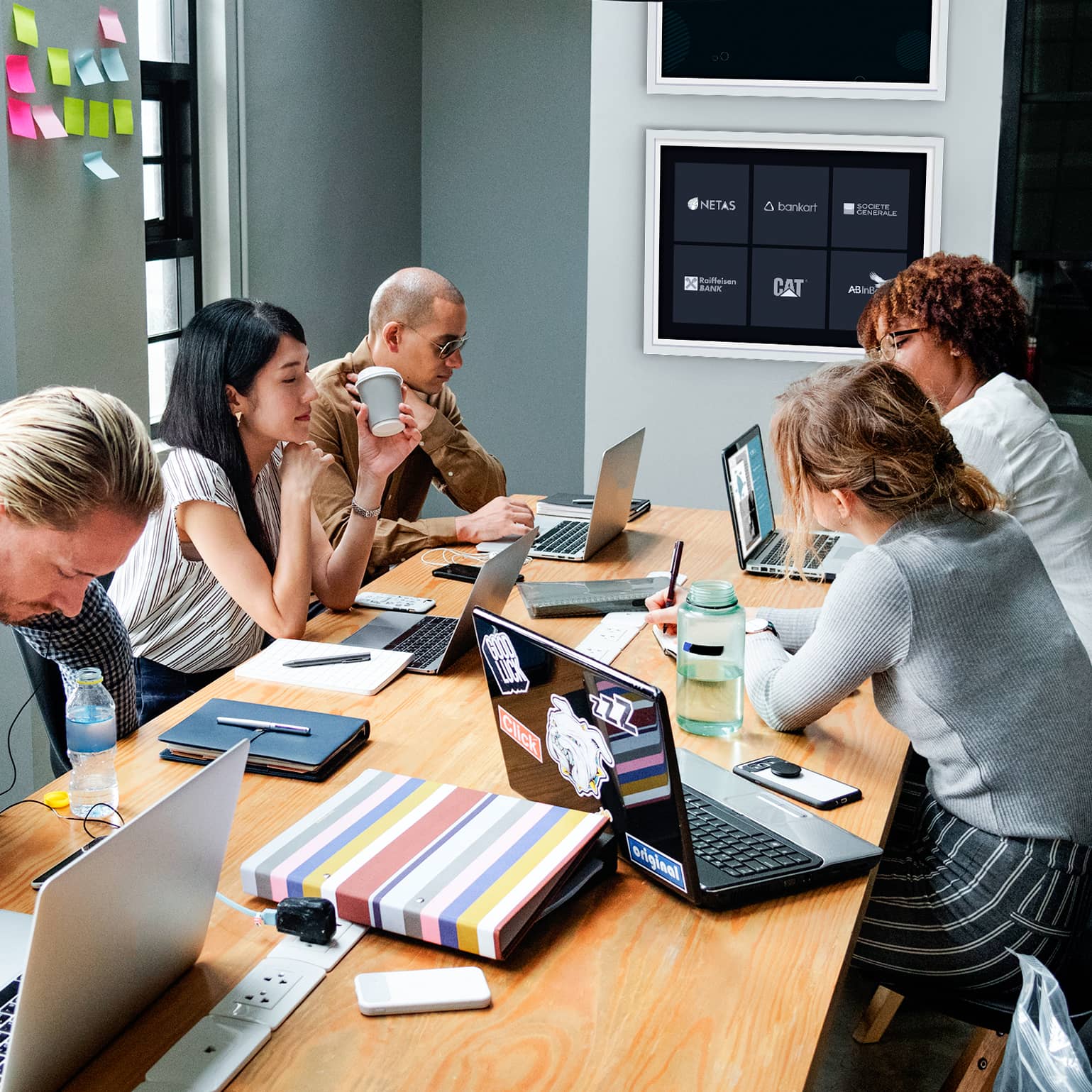 Sharing in-depth expertise
The key employees have more than 10 years of working experience in the information security field. Our experts have implemented tens of projects for companies of different industries: banks and financial institutions, telecommunications, energy, transportation, official and educational institutions. Professional competence of our employees is both the most important tool and regular investment pattern for us.
Investing in your security resilience
We constantly improve our products making them more and more user-friendly, efficient and easy to deploy. Our goal is to deliver solutions that make your IT security simple to control and manage. We always apply all the best and newest practices cumulated in the cybersecurity industry while developing the products. We are actively developing new modules and components and quickly responding to the latest trends in information security.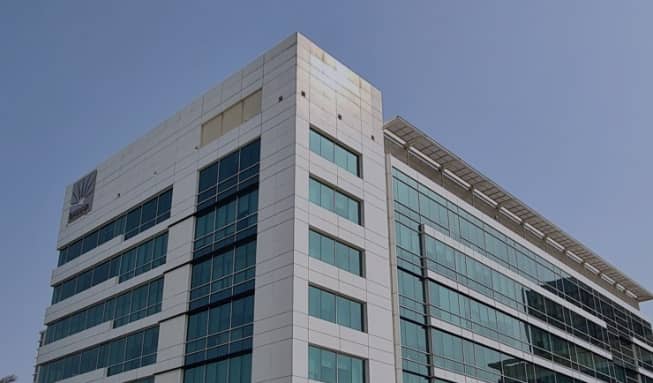 Dubai
HQ and technology center
Jewellery and Gemplex 3, JLT, Dubai, UAE
+971 4 540-13-68
sales-mena@axidian.com
LinkedIn
Lithuania
EU branch
Konstitucijos av. 21A, Vilnius, LT-08130, Lithuania
+370 (5) 208 0466
sales-europe@axidian.com
LinkedIn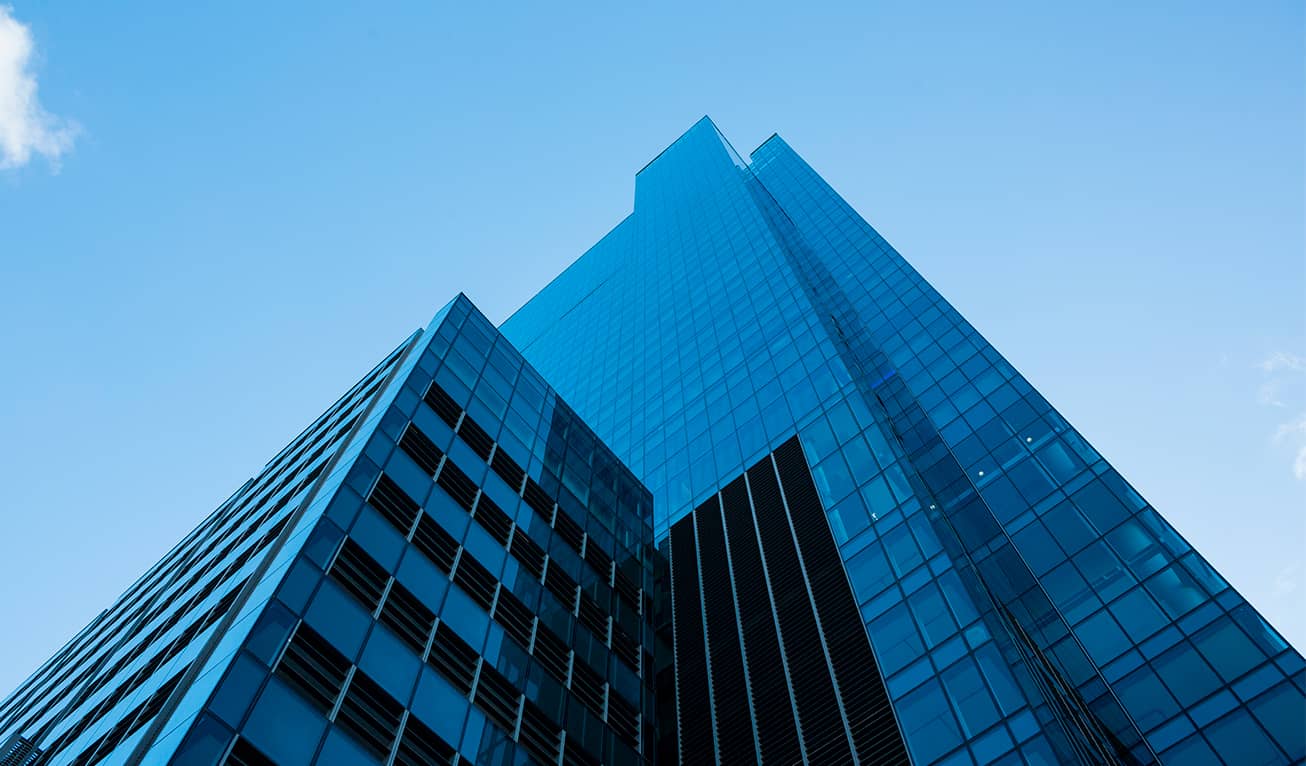 singapore
APAC branch
049712, Prudential Tower Singapore, 30 Cecil Street #19-08
+65 3125 8699
sales-asia@axidian.com
LinkedIn
Industries
Learn how multiple industries enjoy benefits from implementing our products