Growing benefits
proven by time
Together we can offer more products, reach more customers and get more profit. Only best-in-class marketing, sales and technical support tools.
BECOME A PARTNER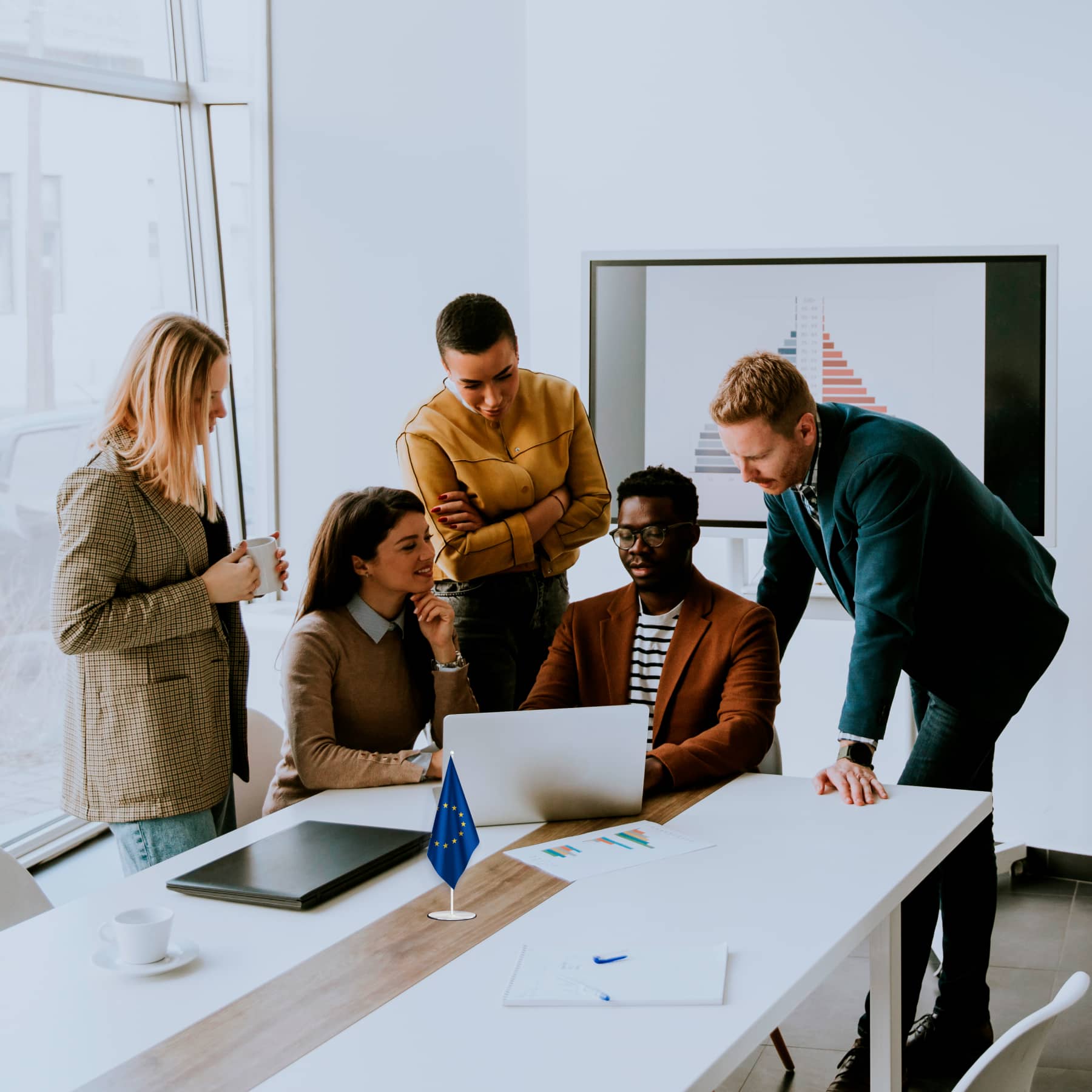 system integrators and distributors
what are benefits
WIDER PRODUCT LINE
With over 10 years experience, we have developed 3 products for users' integral access management, privileged account management accessible for any type of enterprise and management of digital certificates and smart cards. Now you can significantly enrich your product line and offer new products to your existing and potential customers.
BIGGER PROFIT
Grow and evolve your business by offering enhanced and reliable Axidian products. We value our partners, therefore, we grant good discounts of up to 50% of the total project cost on case-to-case basis.
MORE DEALS
Axidian products are chosen by many large companies from across the world. Together we can reach enterprises and companies of any size from different industries and get perfect references for our companies.
CLOSER TO CUSTOMER
We closely follow global cybersecurity trends, carefully listen to customers' feedback and adjust the roadmap to it. Due to our high-level customisation we are ready to develop and add new features desired by customers to our products.
GREATER BRAND AWARENESS
We carry out a variety of marketing activities to increase brand awareness and attract new potential customers: participation in joint online and offline activities, such as webinars, business breakfasts and workshops, conferences and exhibitions, digital marketing campaigns. We have a ready-to-go marketing roadmap which has been successfully followed for many years by our trusted partners from across the world.
DEEPER EXPERTISE
We'll be your comprehensive technical and business support in any cybersecurity project. We provide our partners with operative support on all stages of the project and conduct free trainings for partners' technical and sales teams.